Household appliances

Household appliances
FRIGICOLL, A SPECIALIST IN HIGH-END COMPREHENSIVE SOLUTIONS IN THE PREMIUM KITCHEN SEGMENT, IS POSITIONED AS AN EXPERT IN COLD WITH THE LIEBHERR BRAND, IN COOKING WITH DE DIETRICH, AND IN HOOD EXTRACTION, THANKS TO THE ITALIAN BRAND OF COOKER HOOD FALMEC.
Featured Projects
Home address
Location:

Barcelona

Equipment supplied:

Liebherr refrigerator, Falmec hood, De Dietrich induction hob and oven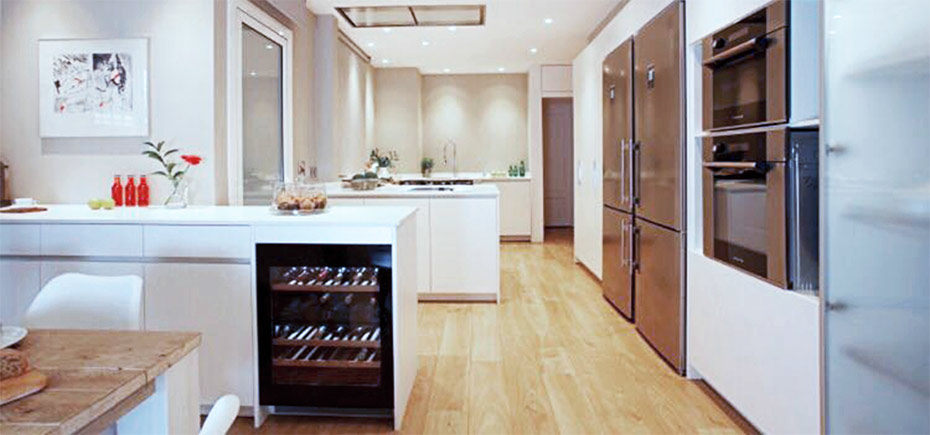 Multimedia
Multimedia
Double Continuum by De Dietrich
Multimedia
Multimedia
Multimedia
Wine storages by Liebherr
Multimedia
Technical Services
Products are becoming increasingly sophisticated and call for greater specialization and training of our repair technicians, therefore, at Frigicoll, we are committed to our technical support service. Here you will find the Official Technical Support Service of the manufacturer that guarantees an adequate training, equipment and experience of its technicians , the use of original parts and competitive rates in repairs. Find the service point closest to your geographical area.