Air conditioning with heat pump, your best idea to keep your home at the best temperature.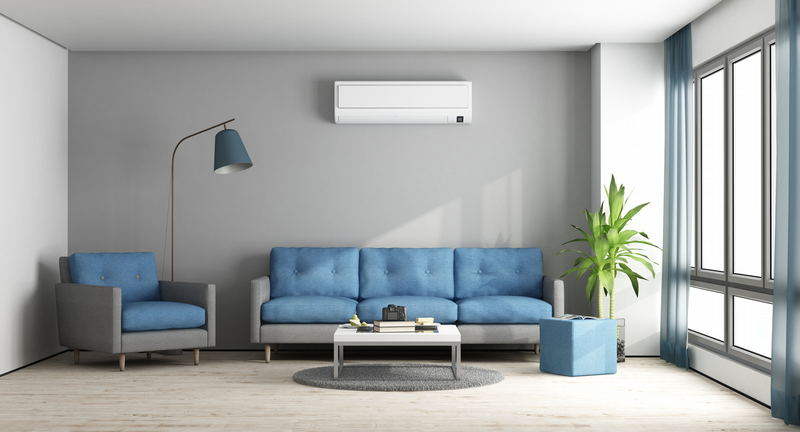 13/03/2018
Air-conditioning system with a heat pump is the ideal solution to meet your HVAC needs.
This HVAC system achieves the perfect temperature for your home, in summer and in winter. In addition to the advantages of having a system that carries out both functions, air-conditioning with a heat pump consumes much less than electric radiators with the same power output, and this allows us to save on the electricity bill, as this unit always produces more energy than it consumes.
The advantages of having one of these units in your home are many:
Savings: Air-conditioning with a heat pump consumes up to 78% less than a conventional electric radiator and 42% less than a heat pump older than 10 years. What is more, it is more convenient, produces cleaner air and is more energy-efficient.
It delivers the maximum comfort: This unit stands out for its versatility, as it achieves the perfect temperature, whatever the season may be.
It improves the air in your home: The specific filters fitted to the air-conditioning unit with heat pump improve the air quality.
Just one installation: Install air-conditioning and heating at the same time with an integrated heat pump air-conditioning unit. You will save on costs and time.
Reduce the time it takes to reach the optimum temperature: Unlike a radiator, air-conditioning with a heat pump heats instantaneously. Radiators have to warm up and they take longer to produce the convection to heat the environment.
Midea air-conditioners are fitted with an integrated heat pump, combining everything you need in a single device. Midea adapts to the needs of your home.
The no.1 company in the manufacture of air treatment* offers several different ranges for any type of look or requirement. If you want to heat or cool your home while saving money, Midea air-conditioners are your best bet.